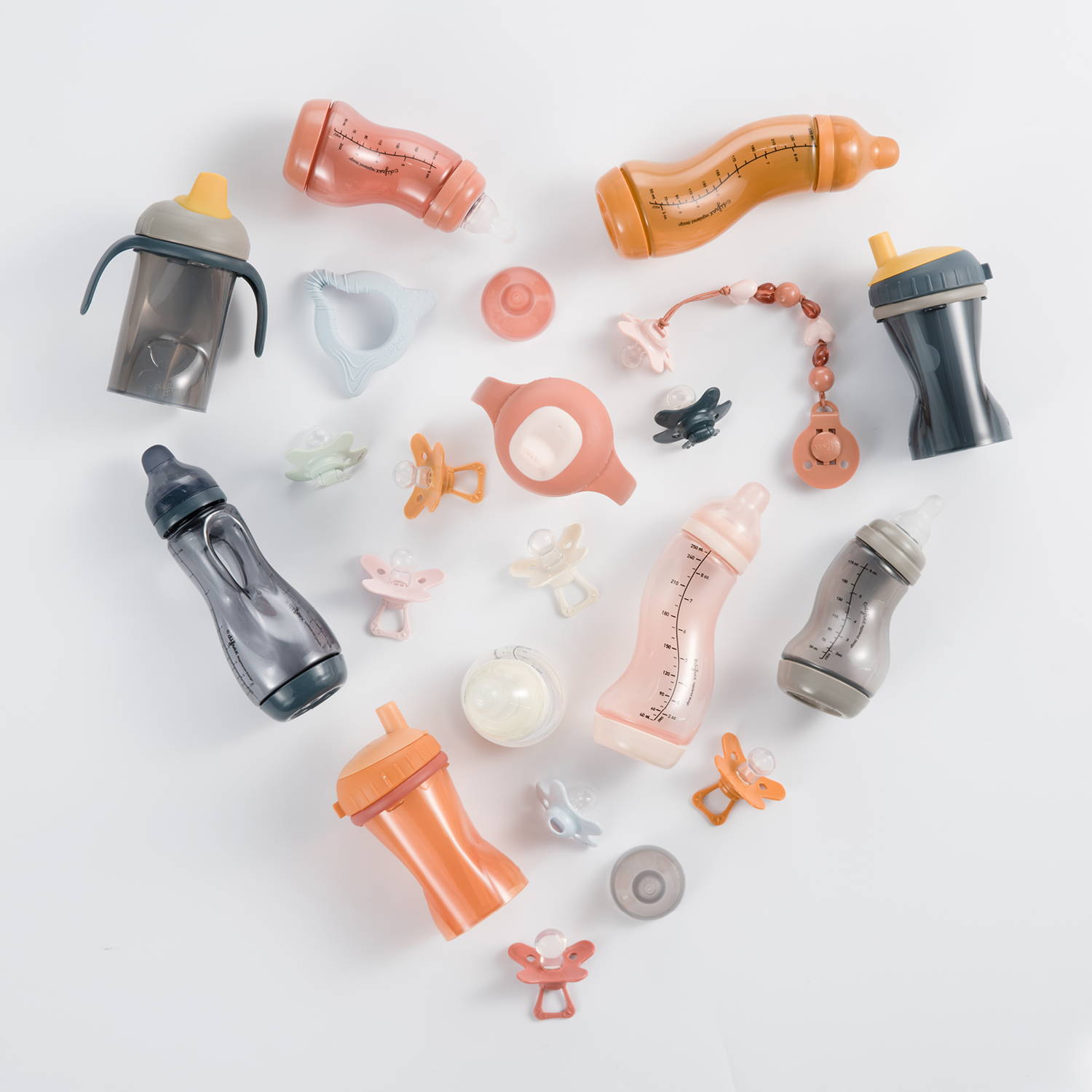 Word distributeur bij Difrax International.
Difrax is als A-merk baby producten en haar uitgebreide assortiment en jaren lange ervaring een enorm succes en marktleider in de Benelux en al 53 jaar een begrip.
Voor onze klanten en leveranciers willen we een betrouwbare partner zijn. Wij werken met strategische partners met een netwerk in het land.
Wilt u ook distributeur worden van Difrax met hoge kwaliteit S-flessen, fopspenen, bekers enzovoort?
Ons Europees netwerk van partners groeit nog steeds en we nodigen u uit om met ons mee te groeien.
Wat kunt u van ons verwachten:
• Uitgebreide en persoonlijke ondersteuning op maat voor u en uw verkoopteam
• Een onmiddellijke start van de verkoop van Difrax producten
• Gunstige condities
• Hulp bij de promotie van het merk Difrax in uw regio
• Toegang tot alle beschikbare (internationale) marketing materialen
Bij Difrax werken wij geregeld samen met bloggers, vloggers en influencers. Vind je het leuk om een pakketje te ontvangen, onze producten te testen en erover te vertellen op je social mediakanaal? Laat het ons dan zeker weten!
Voor meer informatie of het stellen van vragen kun je gerust contact opnemen met: marketing@difrax.com.
Wil jij graag een A-merk als Difrax promoten op jouw eigen website? Wat leuk! Hiervoor kan je altijd contact opnemen met onze marketingafdeling.
Heb je hier interesse in of vragen over? Mail dan naar marketing@difrax.com.
Difrax, opgericht in 1967, is het Nederlandse A-merk van babyproducten en is marktleider in het segment babyflessen en fopspenen. Bij Difrax staan we voor 'A Little Help', waarbij ouders en hun dierbaarste bezit centraal staan. Want niemand weet precies hoe het werkt als je een baby krijgt. Elke baby is uniek, en zo is ook de aanpak van het ouderschap uniek. Bij Difrax begrijpen we dit en daarom zijn al onze producten ontwikkeld om ouders bij elke stap te helpen. Want alle beetjes helpen, ook als het op ouderschap aankomt. Ons ruime award winnende assortiment is wereldwijd te vinden bij babyspeciaalzaken, drogisterijen, apotheken, warenhuizen en op www.difrax.com.