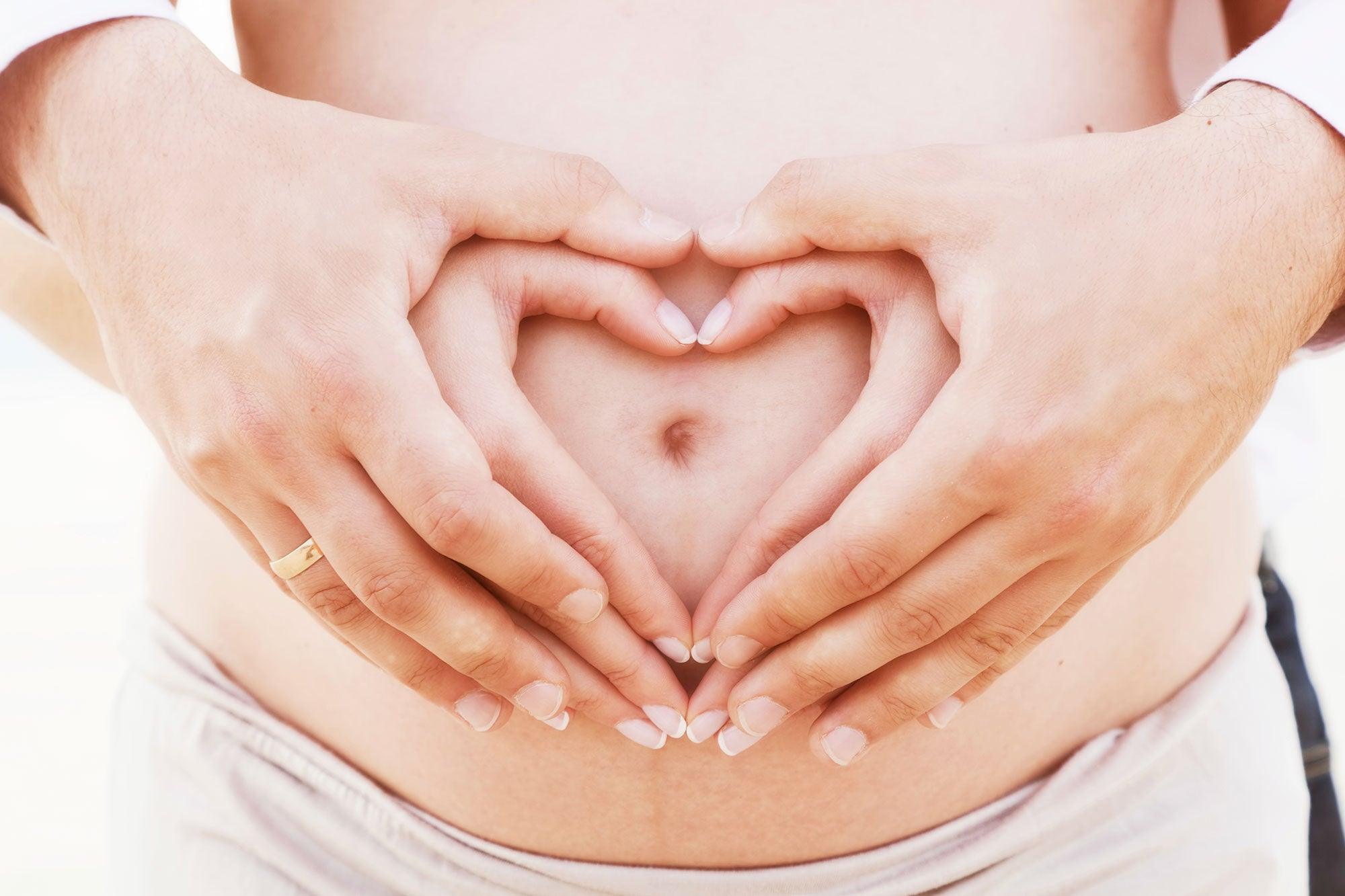 Good health is not a given for everyone
Corporate social responsibility plays an important and permanent role at Difrax. On World Health Day, Difrax wants to draw attention to the fact that good health is essential for everyone.
Good health is all about having the right balance between mental, physical and social wellbeing, but that is easier said than done. The figures for child mortality, for instance, make this very clear. Every year, 6 million children worldwide die before the age of five. In the Netherlands, 10% of the approximately 170,000 babies born each year get off to a bad start. Premature birth is the most common cause, but three babies a day also die before, during, or shortly after birth due to congenital disorders or low birth weight.
To reduce this percentage, we support the Strong Babies organisation. Strong Babies aims to acquire more knowledge by financing medical and scientific research for obstetrics and neonatology. This way, they fight premature births and reduce other causes of a bad start in life.
Would you like to donate to Strong Babies, just like us? Or would you like more information? Visit https://www.strongbabies.nl/ or Strong Babies | Facebook
Difrax helps working women
Difrax also supports Oxfam Novib's Ondernemers voor Ondernemers (Entrepreneurs for Entrepreneurs) programme (www.oxfamnovib.nl). By doing so, we work together to promote women's rights and give female entrepreneurs access to microcredit. With this support, their businesses can grow and poverty is reduced, making it possible for them to build a sustainable future for themselves and their families.
Business and health
Difrax is dedicated to corporate social responsibility. For example, we pay close attention to the welfare of our factory workers. We regularly check whether the working environment in our factories is healthy and safe. This includes, for example, proper and clean sanitary facilities, but also first aid training and the presence of clear work instructions for the machines used to produce our products.
Difrax A Little Help